There are times when you have to reset your air conditioner. For example, you might have to reset after a power failure or mistakenly pressing a button, or altering the setting you did not want to mess with. 
Irrespective of the reason, the most common issue users have to deal with is finding the Delonghi portable air conditioner's reset button. Here's how you can find the reset button.
Where is the DeLonghi Portable Air Conditioner's Reset Button?
Our Pick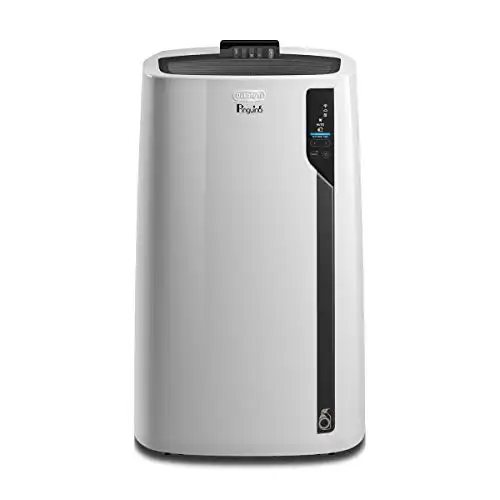 Is there a Reset Button or not?
The older models of DeLonghi AC had these reset buttons right on the remote control. You just needed to press that, and voila, your air conditioner was reset. It was a simple way to reset any AC. 
Some of the later models have a reset button as well. But it wasn't there on the remote control. Instead, it was present right under the grill of the inner unit. Some models had a reset button on the outer side. 
In the latest models from the Delonghi Pinguino series, you can reset the machine in two ways. You can press a specific control button on the control panel or you can do a hard reset by unplugging your air conditioner. 
Consult the owner's manual
If you have access to your AC's owner's manual, you need to find out where that reset button is located. The manual will guide you to reset your AC. It will help you remove any saved settings from memory. If you don't have the manual, you can always download it from the Delonghi website. 
Resetting the AC without the "Reset" button
One way of hard resetting or rebooting your DeLonghi portable unit is to turn it off and unplug it for about five minutes. 
When you plug it back in, your air conditioner will be reset. This way, you can conveniently reset your air conditioner without even the reset button. 
Why don't these units come with a reset button anymore?
You don't need to have a reset button anymore because you can achieve your goal by simply unplugging the unit. Therefore, manufacturers started making remote controls without a reset button, and you can now unplug your unit to reset it. 
As explained above you just have to unplug your AC for about 5 minutes or so. It will leave your unit powerless for some time and erase any settings you have saved on it. 
Conclusion
You can simply reset the machine by pressing the reset button on the remote control. If your Delonghi model doesn't have a reset button, you need to do a hard reset. 
If you still didn't get it, we suggest consulting your owner's manual. The instructions manual will explain how to rest your portable AC properly according to your model. 

Hey there! I am
Benas
, the founder and content editor at Home Caprice. Thanks for reading the article. I hope you were able to find what you were looking for. I and my team are here to simplify heating and cooling for everyone. Please have a look at the
About page
for more details about our website and feel free to check out our
editorial process
.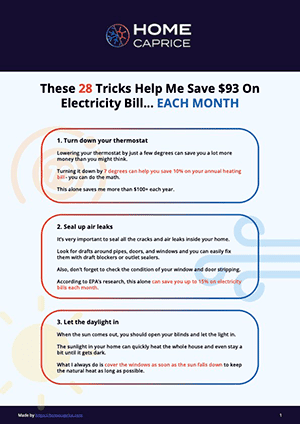 These 28 Tricks Help Me Save $93 On Electricity Bill... EACH MONTH
Download this FREE cheat sheet to find 28 tricks that can help you save on your electricity and heating bill each month.
Click here to get a FREE Cheat-Sheat